Contact us immediately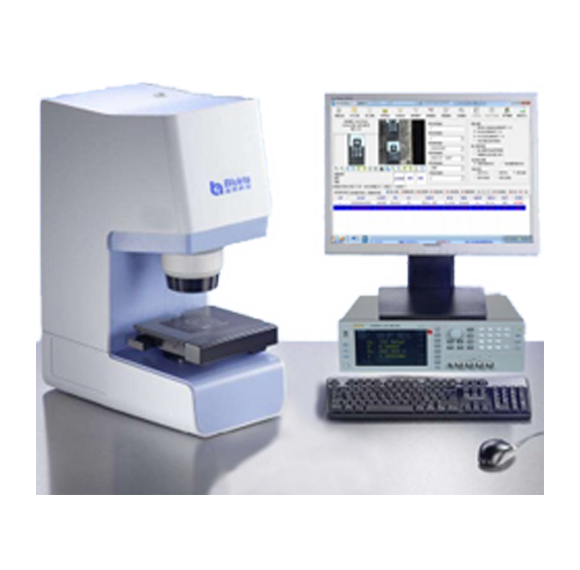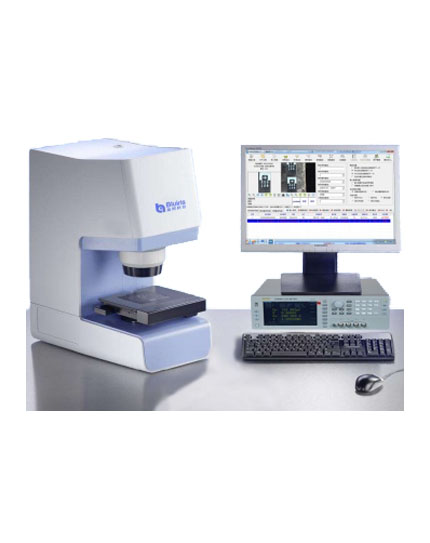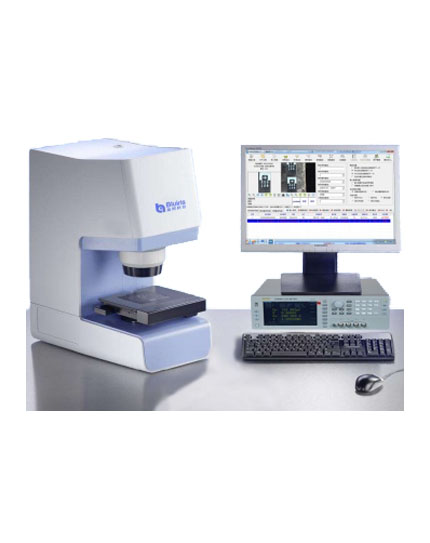 Product features
IQC, as the first line of defense for factory quality control, plays a vital role in product quality. Historically, factories attach great importance to IQC and are equipped with considerable manpower and testing equipment to control the quality of materials. However, due to human error or lack of good control methods, there will still be unqualified materials in the production line. In response to this problem, Shenzhen Bluiris Technology Co., Ltd. has independently developed the IQC automatic material inspection system IQC-520, which can effectively help factories to avoid such problems.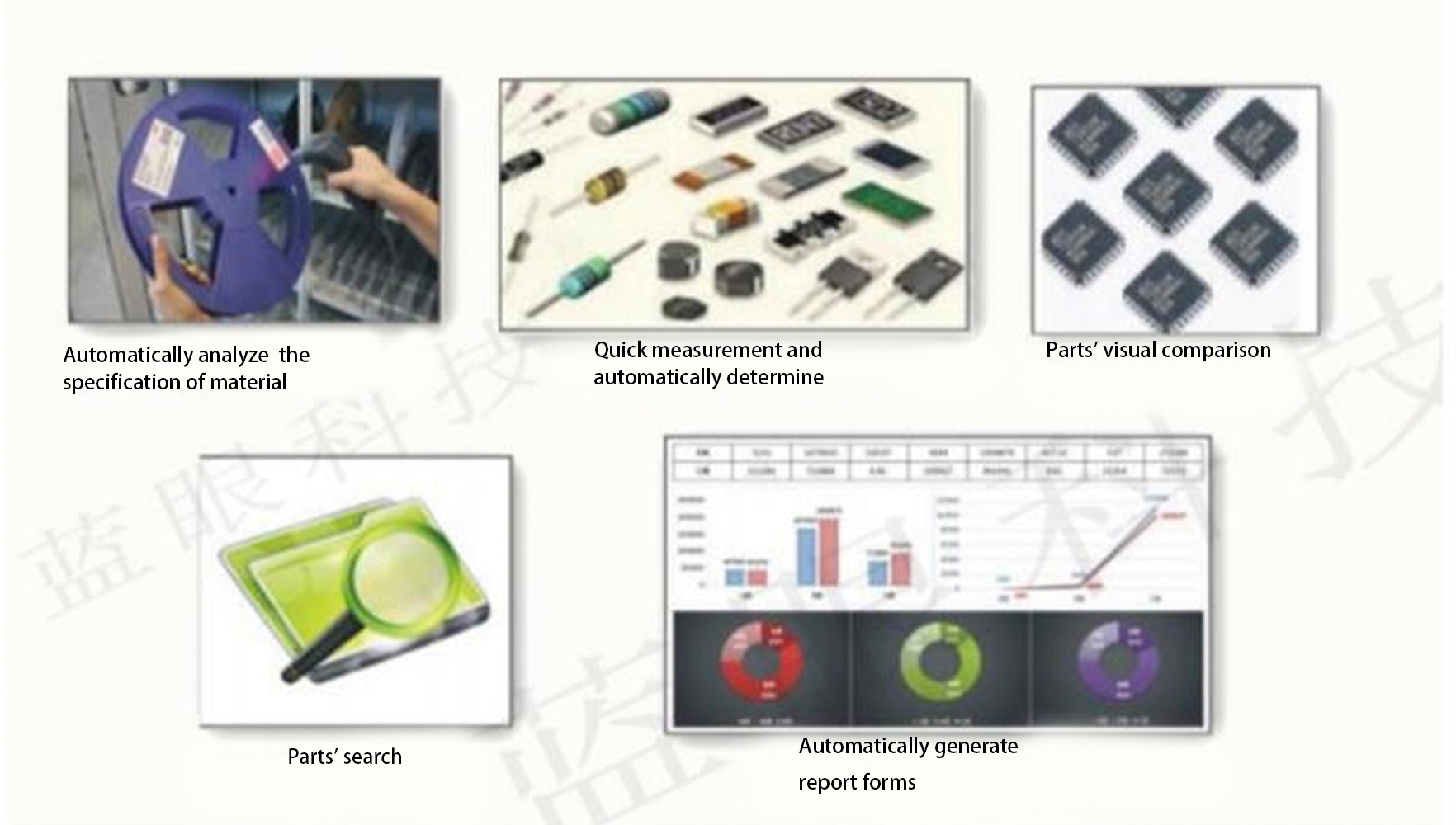 Product introduction
IQC materials inspection system's functionality and features
● Automatic analysis of material specifications, automatic entry: automatic data entry by scanning the code, intelligent analysis of material specifications, no manual calculation and entry.
●Fast value measurement and automatic determination: resistance, capacitance, power devices, etc. can be measured. The system automatically switches the test mode, automatically reads the value and compares it with the standard specification of the material, and automatically determines PASS or NG.
●Device visual comparison: After scanning the barcode, the system automatically pulls out the standard sample image and automatically compares the component images.
●Parts Search: The system provides a variety of search methods for users to do a quick search, such as retrieving a certain project, retrieving a certain material number, a category of components, a certain specification, a certain batch, untested components, unqualified components, etc.
●Automatic report form generation function: At the end of the test, the component test report and component statistics report can be generated automatically, and the content of the report can be modified according to demand, which is convenient for analysis and management.
Product parameters