Contact us immediately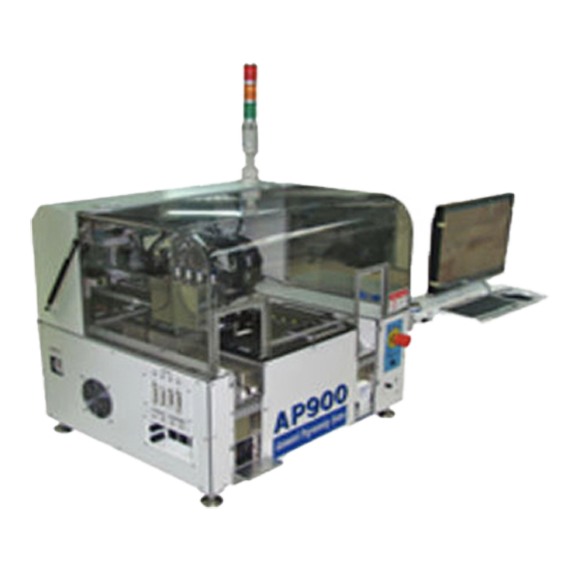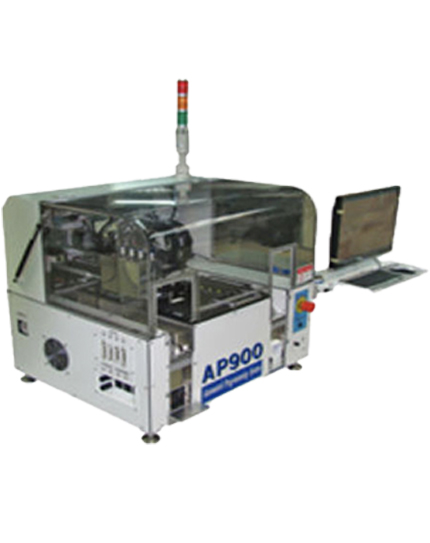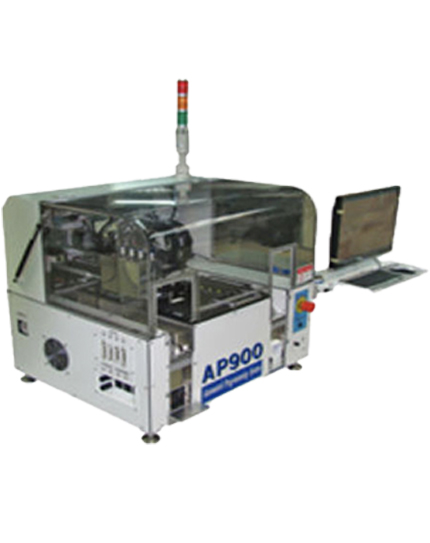 Product features
Desktop style design, small size
4 suction tip GANTRY that leads the market, capable of programming 4 parts simultaneously in each programming cycle.
Capable of setting a maximum of 16 sockets (4 boards x 4 sockets)
Production capability up to 600 parts/sec in terms of parts that needs programming time of 60 seconds or under
Convenient positioning mechanism and the shortest production line changing time
Adjustable pressure plate power by stepping motor to make precise downward pressing of socket easier
Equipped with 4 general-use H9800 programmers, each programmer has built-in 16Gbit RAM, equipped with 2 CCD video cameras or precision for precise positioning compensation. Reel-mounted input/output devices are standard. Input and output options such as tape and tube are available.
Product introduction
Manufacturer: BLUIRIS
Model: AP900
Name: AP900 mega Automatic Programmer
Description: Desktop style design, small form factor, 4 suction tip GANTRY that leads the market, capable of programming 4 parts simultaneously in each programming cycle. Capable of setting a maximum of 16 sockets (4 boards x 4 sockets)