Bluiris participated in the 28th China International Electronic Production Equipment Exhibition
2021-11-23
Time never stops. In a blink of an eye, the 28th China International Electronic Production Equipment and Microelectronics Exhibition will be launched. At that time, Blue Eyes Technology is waiting for new and old customers to visit our smart equipment at the exhibition and discuss cooperation. opportunity.
Exhibition time: April 24-26, 2018
Exhibition address: Shanghai World Expo Exhibition Hall  
Booth No.: Hall 1 1D53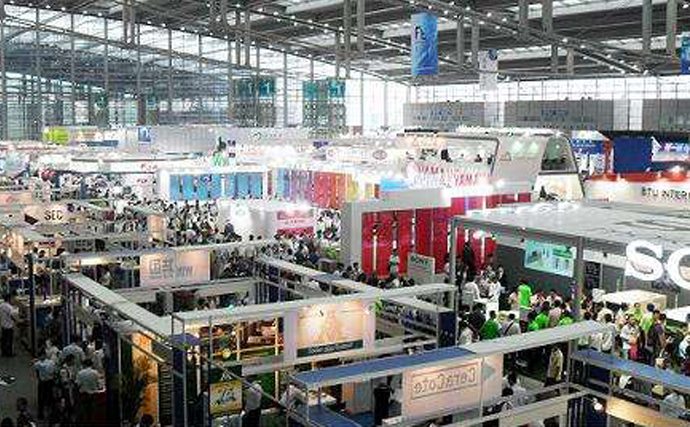 About Bluiris:
Shenzhen Bluiris Technology Co., Ltd. is an enterprise specializing in SMT intelligent equipment. Its self-developed SMT intelligent first piece detector and SMT first piece inspection system greatly improve the confirmation time of the first board during SMT processing. As well as efficiency, it saves time and effort in the SMT smart first article test and first article confirmation link, and the quality is greatly improved. In addition to the first SMT detector, Blueeye Technology has also actively developed SMT automatic feeder, automatic dispenser, IQC incoming inspection system, one-button measuring instrument, burner and other products...


SMT First Article Inspection System FAI-600IV
SMT First Article Inspection System FAI-600IV is a domestic first instrument that subverts the traditional first article inspection method. Different from the traditional manual first article inspection, FAI600 adopts advanced artificial intelligence system, which is convenient, fast, accurate and reliable for first article inspection. Eliminate human errors and omissions, and increase inspection efficiency by 80%. Features of the fourth-generation SMT first-piece detector: 1. Automatic measurement and judgment 2. Improve detection speed 3. Reduce labor costs 4. Strictly standardize processes 5. Have traceability function 6. Improve product quality.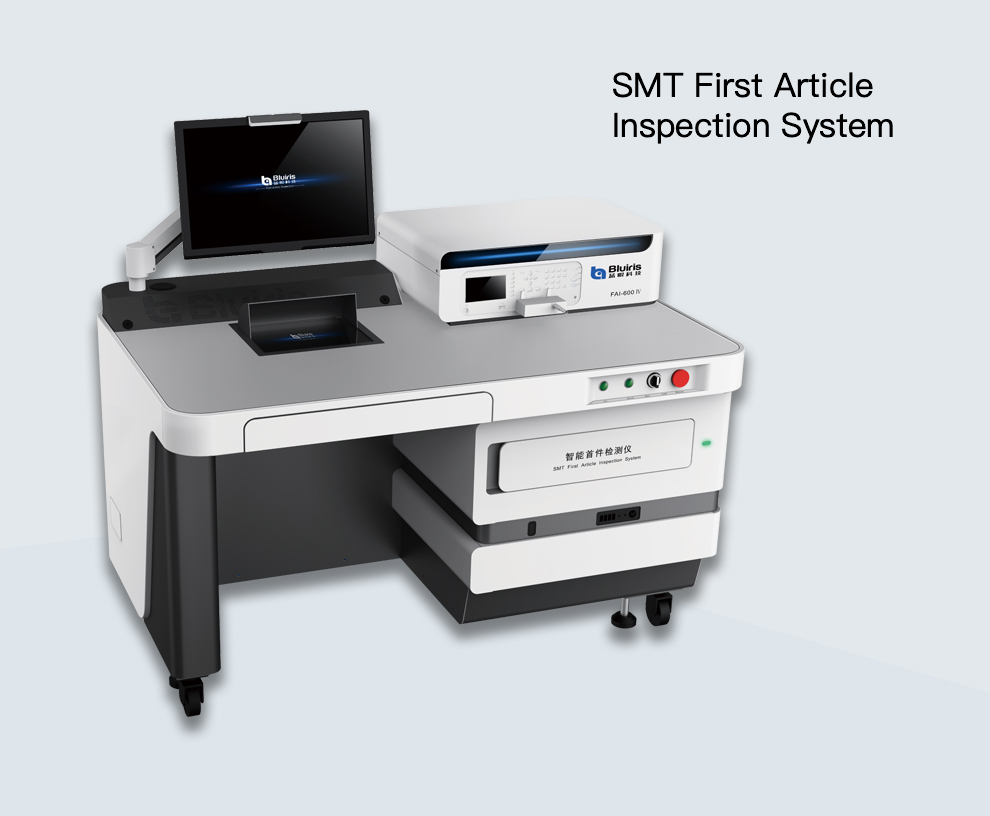 SMT Auto Feeding & Inspection System AFS-800
Auto Feeding & Inspection System AFS-800 is to splice the head and end of two rolls of the same specification. The equipment can automatically detect the position of the empty material, realize accurate cutting, automatic docking, and automatically wrap and connect with tape. SMT automatic splicing machine is simple to operate and save manpower, which not only helps to improve product quality, but also greatly accelerates the speed of refueling, improves production efficiency, and solves the problem of customer's problem that the company's efficiency is reduced due to employee operation problems.